6 Ways To Cut The Costs Of Moving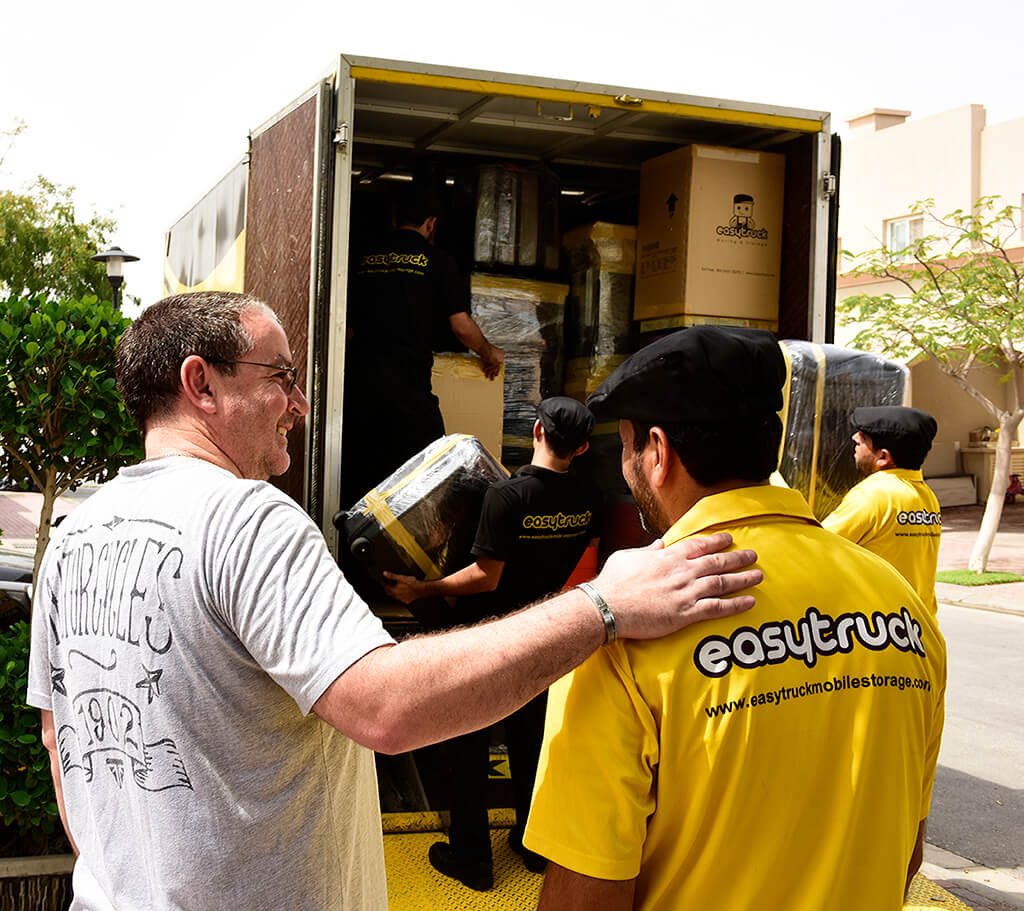 Did you know that moving is ranked as one of the most worrisome and anxious events in life? One reasons is that the process is highly costly. Also, even before the real moving preparations start, you will probably be already feeling stressed out, what with everything you have to take care of.
Moving to another house is stressful and expensive, but we'll share a silver lining: There are proven ways to save money on your move. If you can save quite a bit of money, then you will surely notice how your stress levels are slowly easing down.
Save on Moving Costs With These 6 Tips
Sort Out Your Belongings
The cheapest way to move house is to bring fewer items with you to your new home. This cost-saving technique is notoriously powerful. The price of your move will depend on several factors: move distance, time of year, moving company Dubai rates, extra moving services, and shipment weight.
Shipment weight is where you can actually save quite a bit of money. If you move fewer items, the weight will automatically be reduced. And less weight will mean lower charges. So you need to sort all of your belongings before packing them up. We at EasyTruck™ recommend getting rid of items you haven't used in a year.
Apart from significantly reducing your moving expenses, another benefit of removing unnecessary stuff is that you have the option to sell some of it for a profit. You can sell them online or through a garage sale. The extra cash you will be earning will help make the cost of moving more bearable.
Create a Budget
You need to have a budget and be cautious about your spending during the moving process. The best thing about creating a moving budget is that you can easily track your expenses and take the right actions if you feel that you must.
For instance, you have allotted an amount of money to buy the required packing supplies; however, you went over the limit without realizing it. If all your expected moving expenses are in one place, it will be a lot easier for you to have control over those costs by keeping your budget updated.
Another benefit of having a moving budget is to make preliminary calculations so you'll know if you have enough money to cover all the moving costs. The budget must include self-moving expenses, moving company expenses, vehicle transport expenses, post-relocation costs, and any unanticipated expenses (we recommend inserting a 10-20% contingency line item here).
Save on Moving Boxes
Moving boxes are the moving supplies you will need the most. Although you will also need packing tape and bubble wrap, these cardboard containers will make up the biggest packing costs when moving. Here are some ways to get free or affordable moving boxes:
Ask your family and friends if they have moving boxes they don't need. Save plenty of time by using a wide reach of social networks, such as Twitter and Facebook.
Check out some of the biggest businesses near you like bookstores, shopping centers, supermarkets, and home electronics stores. These enterprises often receive shipments from different suppliers, and most of the goods come in cardboard containers. You can get a good chance of acquiring free moving boxes from these stores since they're required to recycle these boxes at the end of the day.
Pack Your Belongings
Each additional moving service Dubai will cost you more money so you must consider packing your own stuff. Invest a significant amount of time in packing your stuff and household items by yourself.
But for specialty items like a hot tub, a pool table or a piano, it would be a best to seek professional packing services. You do not want the saved packing expenses to result in broken or damaged items because of improper handling or poor packing techniques.
Schedule Your Move After Peak Moving Season
The least expensive time to relocate is in the middle of the month. Professional movers are often busy at the beginning and end of the month. Moreover, the least expensive time of the year is from October to April. Therefore, consider postponing your move during the summer months so you can save some money.
Hire a Low-Cost Moving Company
Finding and working with an affordable moving company can help save more money. Make sure to hire a low-cost mover that offers quality moving services.
Getting price quotes from different companies is your first step in finding the best mover. Compare those estimates carefully. Requesting for estimates is easy, but comparing the different service providers and picking one that best suits your schedule and budget can be difficult.
Refrain from agreeing on moving estimates given through e-mail or over the phone. Often, these quotes don't accurately reflect the final price. Instead, you must ask the moving company to visit your house for on-site surveys. Having professional movers inspect your belongings in person is the best way of moving cheaply.
But if you can properly pack your stuff, getting mobile storage and delivery is probably the best option for you. At EasyTruck™, we deliver storage units to your door. Also, we will pick it up and deliver it to your new house.