5 Advantages of Using Mobile Storage Instead of Traditional Storage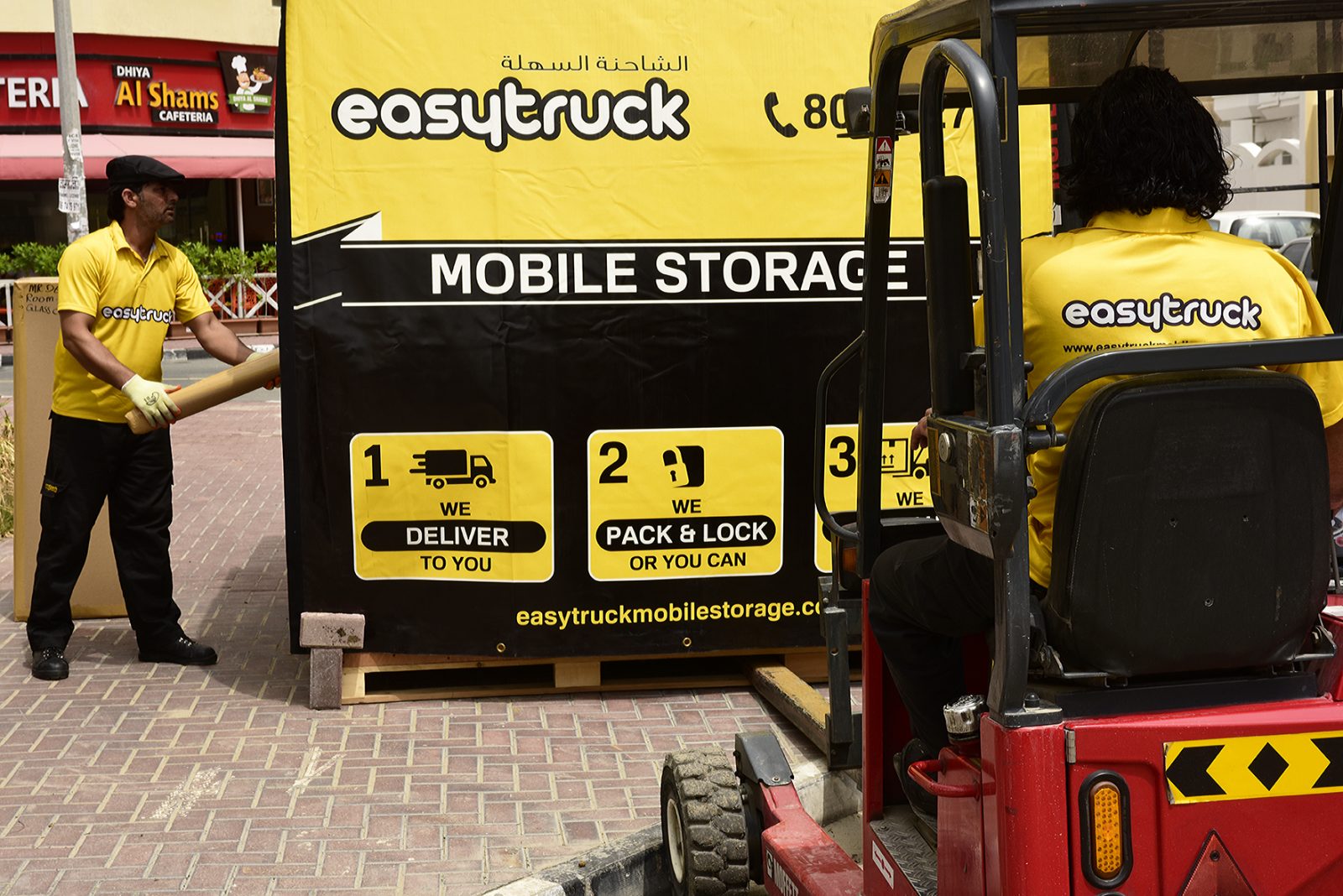 If you are moving cross-country or abroad, you may need a temporary storage facility to hold your possessions. It could be that you are still prospecting for a new home or rental apartment but you already need to move your things out.
You may want to first travel elsewhere before actually settling to a new place. In this case, you may want to consider renting a traditional storage or hire a moving company.
Most of your logistical problems of organizing, packaging, loading, transporting, storing, unloading, and arranging your items can be solved by hiring professional moving services. However, you should compare what exactly is the best option for your situation.
Here are some advantages of using onsite storage or mobile storage (a.k.a. PODS) compared to traditional storage.
1. You can declutter your place
It is possible that you simply want to declutter your home while still thinking about what to do with your surplus items. You might not be planning on moving to a new place but you might have accumulated too many things and you do not need them anymore.
If you haven't decided yet whether you want to donate, sell or throw away any of the items you have accumulated over the years, you can, instead, rent a mobile storage unit as you declutter your house.
2. You can save on the cost of full traditional storage
Many storage facilities require monthly, quarterly or annual rental fees to store your items. If you fail to pay for several months, your items may be auctioned off. You also need to pay the full rate regardless of the bulk of the items you have in storage.
Some storage facilities may also be too big for your needs. You can save money if you choose mini storage pods because you only need to pay based on the bulk of items you have to store.
You have the convenience of choosing the storage location as well.
Unlike traditional storage, PODS are not fixed in a single location. You can choose to either temporarily store it in a garage, a warehouse or near the new prospective place where you plan to transfer. You may either haul it yourself or hire a storage company driver.
3. You can indefinitely wait while your things are in storage
Flexibility and convenience are very important if you have not yet decided on what to do with your stuff. Compared to hiring a cargo truck, clients have the option to wait indefinitely before unloading their packages.
For instance, you may be waiting for visa approval. You may have to wait while your documents are being processed but it may be impractical to continue renting a big apartment.
It may also be possible that you have already sold your house and you need to temporarily store some of your important personal possessions but do not have the space for it in your accommodation. In such cases, hiring a storage service clearly makes better sense.
4. You can avoid having to drive a large truck
In some cases, you may want to personally transport a few important but bulky and cumbersome things like kitchen appliances and wardrobes. The typical trucks offered by moving companies may be too large and cumbersome for you to drive.
With PODS, you can simply attach the portable PODS unit to your car as a trailer.
5. You have the flexibility of choosing specific services
When you work with a leading mobile storage service firm, you'll have the option to either upgrade or downgrade the services that you want to avail of. For instance, you may want to include professional packaging services on top of the moving activities. Or you may prefer to either haul your own possessions using the mobile storage, or have it delivered onsite.
In some cases, you may require assistance with onsite unpacking and arranging of items in their new place. The range of services offered varies from one company to another. This is why you need to do some advanced research or directly inquire about the specific services that you can avail of prior to committing to one service provider.
Whether you are moving to a new home or simply want to declutter your house, working with a storage and moving company offering a wide range of services offers you more cost-effective and flexible options. You also have the option of hiring mobile storage services rather than rely on traditional storage services.
Discover how mobile storage can make life easy for you. Ask us about our Best Price Guarantee today!