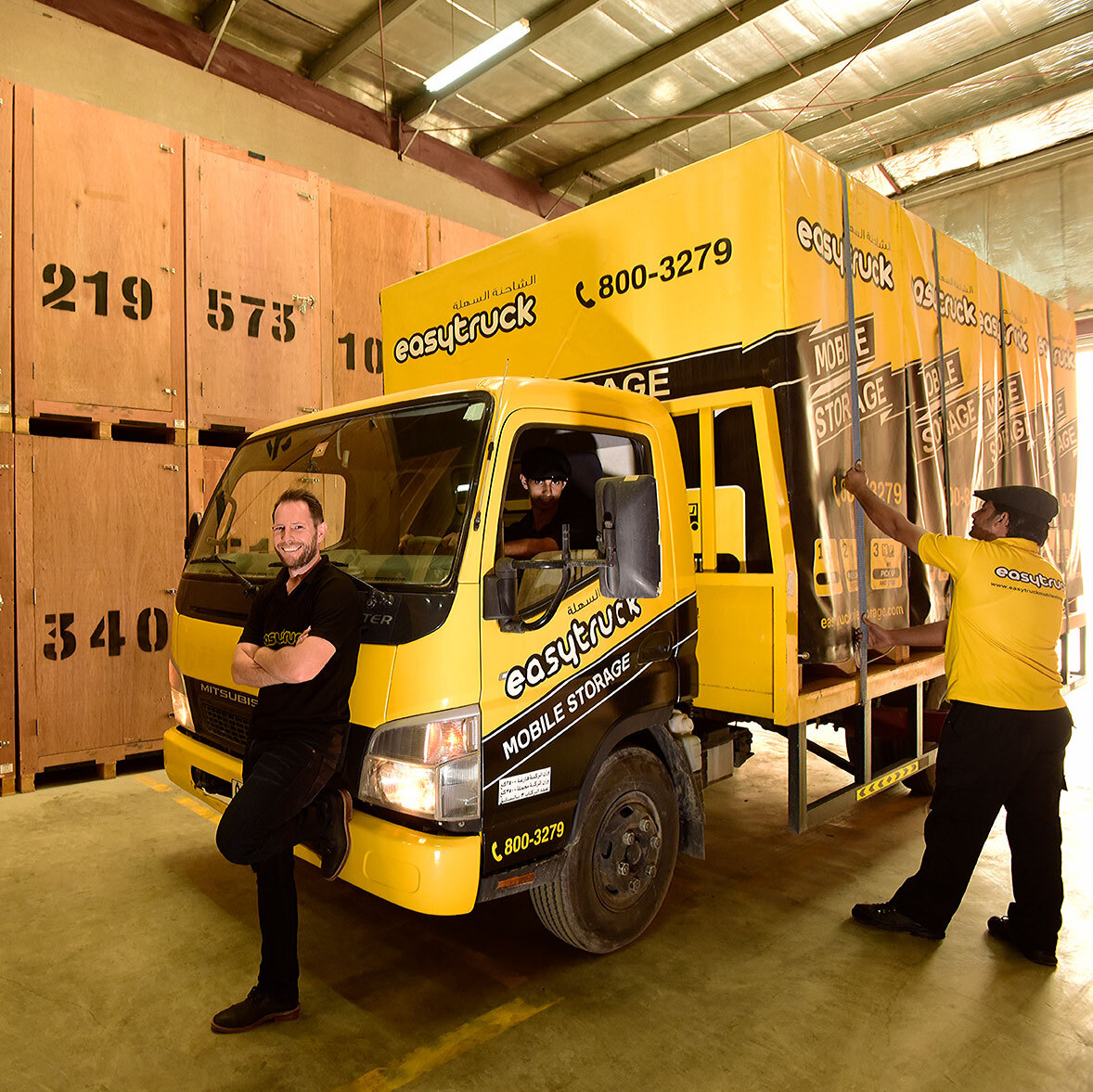 Are you looking for storage in Dubai?
Easytruck moving and storage in Dubai operates over 30 000 square feet of storage facilities in 8 warehouses on 2 locations around the city. All of our secure storage units in Dubai are are fully air conditioned and easily accessible 7 days a week.  
We realise moving can be a stressful process, which is why we have developed a full service mobile storage model in order to make your moving experience completely stress free.  Easytruck handles your entire moving and storage process, everything from packing, storage to unpacking your items if necessary.
With our mobile self-storage service, your items are packed in a mobile POD at your home, and you get the keys to the POD. After this, the Mobile storage pods are transported to our secure storage facility, with easy drive in access.
Our Storage Locations in Dubai
We offer 2 storage warehouses in Dubai with over 30 000 sq. feet of storage available
DIP storage Warehouse Dubai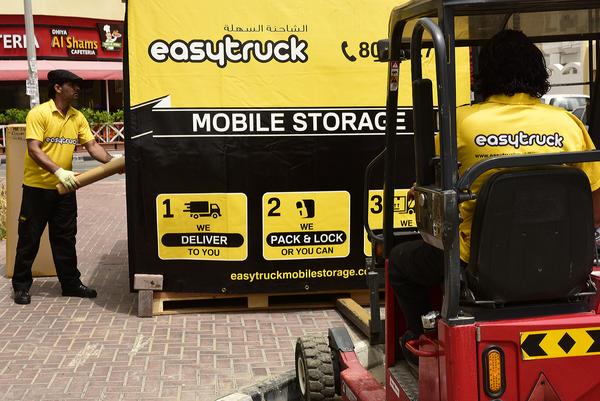 Located in DIP (Dubai Investment Park), this storage warehouse offers plenty of storage space. As all other Easytruck warehouses it stores PODs made out of high quality plywood which protects your items from damage due to dust and mold. easily accessible whenever you need them.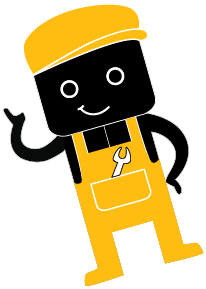 Happy Customers Are Our Priority!
Service that will make you smile

Our commitment to service is endorsed by a long list of 5 star Facebook reviews!

One stop shop

We make your life easy by providing a full range of services – including Mobile Self Storage, Local Moving, Removals, On Site Storage, Business Storage and Racking as well as Packing Materials. Through our exclusive partnership we also arrange qualified electricians, painters & handymen at discounted rates.
Rest assured

We handle your belongings with extreme
care and use high quality packing materials. Your belongings are stored in our safe, secure air conditioned storage facility with gated security around the clock.

The best price for storage
in Dubai, guaranteed

You can sleep easy knowing you've
got the best price in town with our
Best Price Guarantee!