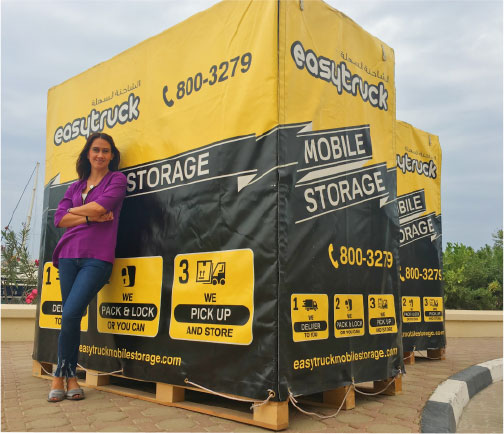 It's Easy, Safe & Affordable!
On-site storage means we deliver our secure storage PODs to your location for as long as you need them. When you're done we'll come and collect the empty PODs – Easy!
Our on-site storage PODs are made from high quality material that is strong and secure. Our durable weatherproof covers mean they can be left outside for as long as you need them – no matter what the weather throws at you.
Our PODs are so affordable. You'd be surprised at how little it costs to add the convenience of on-site storage to your event, exhibition or home renovation. To find out more, give one of our on-site storage staff a call today on 800-3279.
How we work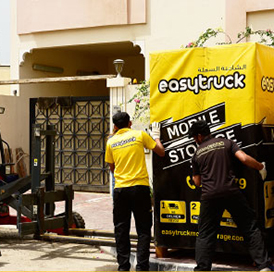 We Deliver To You
We will deliver your PODs and place them on-site using our specialised
forklift.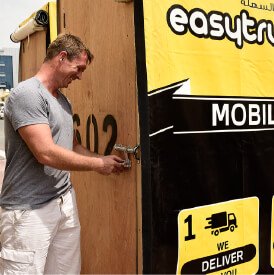 You Store
Use the lockable PODs for on-site storage as long as needed.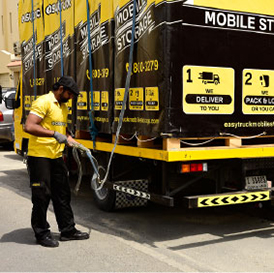 We Collect
Call us for collection of your empty PODs once you're done.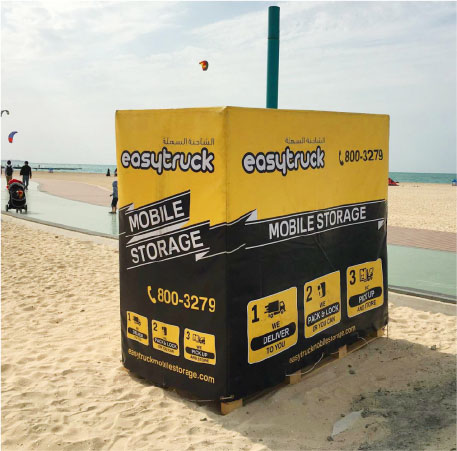 Success Story
Dubai Ironman
7 PODs were placed on the course to securely store water and supplies for the drinks stations. Our specialised forklift was able to carefully deliver each POD to very challenging locations, like on sand at the beach and median strips on the freeway!
"Easytruck's On-site Storage service was perfect for our event. The Easytruck team did a great job delivering the Storage PODs under difficult circumstances and against a tight deadline. Our suppliers delivered directly to the PODs and staff replenished stations easily on the day. It all ran very smoothly".
Andrew Fordham – Race Organiser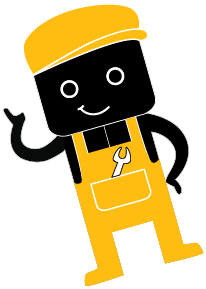 Happy Customers Are Our Priority!
Service that will make you smile

Our commitment to service is endorsed by a long list of 5 star Facebook reviews!

One stop shop

We make your life easy by providing a full range of services – including Mobile Self Storage, Local Moving, Removals, On Site Storage, Business Storage and Racking as well as Packing Materials. Through our exclusive partnership we also arrange qualified electricians, painters & handymen at discounted rates.
Rest assured

We handle your belongings with extreme
care and use high quality packing materials. Your belongings are stored in our safe, secure air conditioned storage facility with gated security around the clock.

The best price for storage
in Dubai, guaranteed

You can sleep easy knowing you've
got the best price in town with our
Best Price Guarantee!