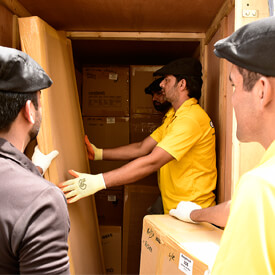 WE PACK IT
We professionally pack and load your Storage POD at your location.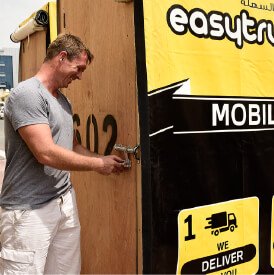 WE MOVE IT
You lock it and we transport it to our A/C warehouses.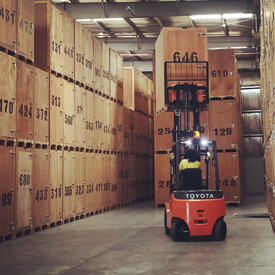 WE STORE IT
We store your pods with free access 7 Days.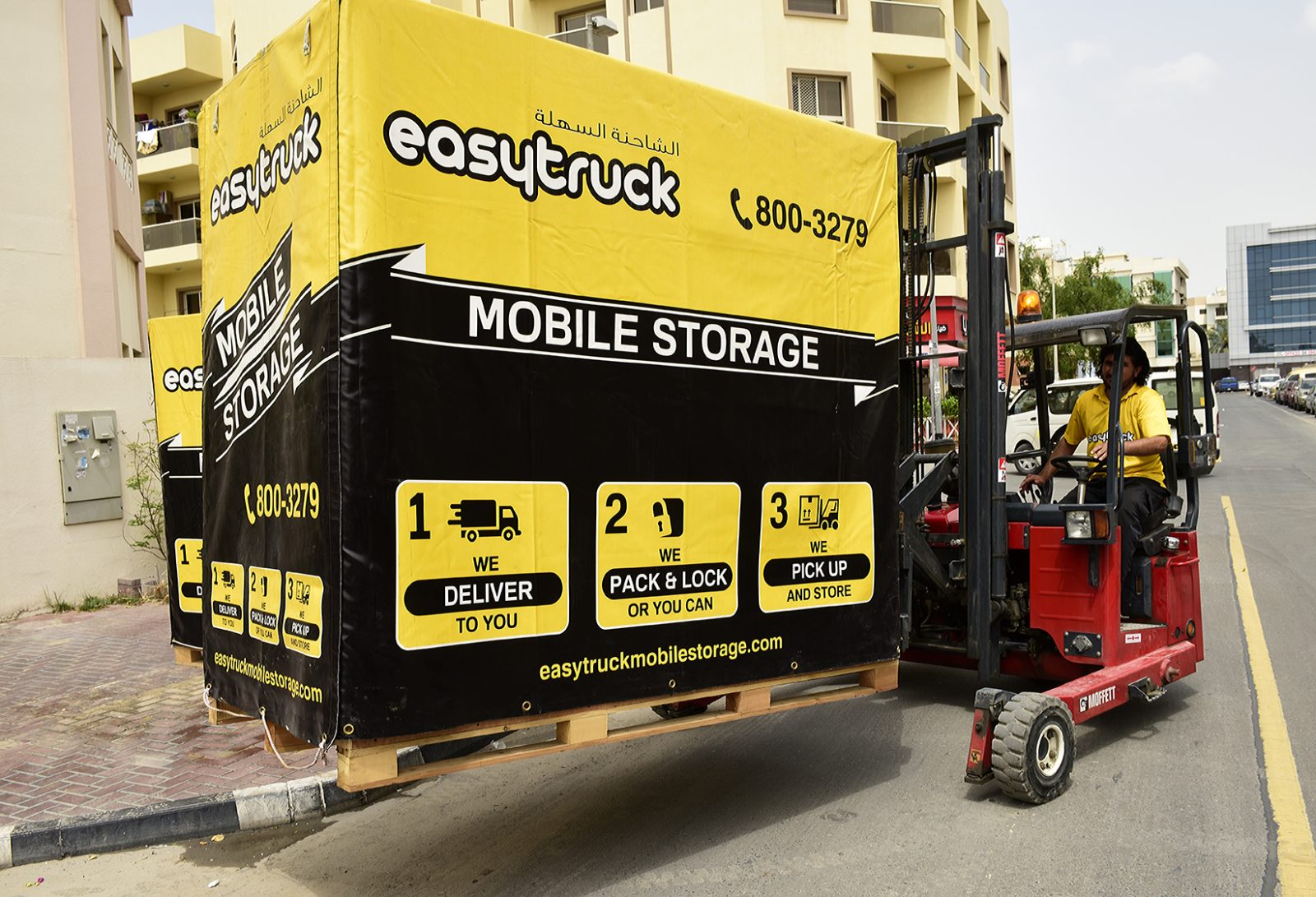 Mobile Storage is the best idea ever
because…
No need to hire a moving company.
No driving to unload at storage facilities.
No double handling. Safer moving.
No lock in contracts. Pay as you go!
Mobile Storage is the Safest, Most Convenient & Affordable Way To Store.
It's Super Safe
It's safe because there's no double handling – which means less chance of damage.
We load your storage PODs at your location, lock them and hand you the keys. Unlike traditional self storage where your items are loaded in and out of trucks, in and out of warehouses and storage rooms, with ETMS, your PODs are loaded, locked and then handled with specialised forklifts, keeping your PODs level at all times
to ensure your items are returned in the same condition as when we packed them.
Our PODs are made of high quality plywood – which breathes creating the perfect environment for your furniture. They are completely sealed and keep dust,
pests and mould out.
Your stuff will love it in there!
It's So Convenient

We bring your PODs to your home or office. So you don't need to hire a moving company, Furniture movers Dubai or drive to a warehouse and carry everything yourself.

Our team will pack your items for you, and unpack everything when your storage term is finished – so you don't have to lift a finger.

We will compile a detailed inventory of everything as we load your PODs, so if you need something we know exactly where it is and can have the right POD ready for you when you need access.
It's Affordable!

The unique and efficient way of storing our PODs provides us with cost savings that we pass on to you!

Best Price Guarantee!

We are so confident that you're getting
a great price that if you happen to find a comparable service at a lower price with
another storage company we will beat it
by 5%! Conditions apply. Discover more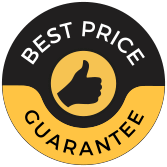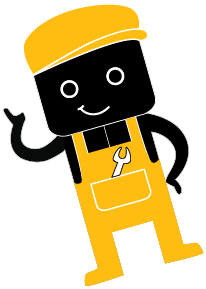 Happy Customers Are Our Priority!
Service that will make you smile

Our commitment to service is endorsed by a long list of 5 star Facebook reviews!

One stop shop

We make your life easy by providing a full range of services – including Mobile Self Storage, Local Moving, Removals, On Site Storage, Business Storage and Racking as well as Packing Materials. Through our exclusive partnership we also arrange qualified electricians, painters & handymen at discounted rates.
Rest assured

We handle your belongings with extreme
care and use high quality packing materials. Your belongings are stored in our safe, secure air conditioned storage facility with gated security around the clock.

The best price for storage
in Dubai, guaranteed

You can sleep easy knowing you've
got the best price in town with our
Best Price Guarantee!