Rentals
Want to pack yourself and save the environment? Rent one of our discounted packages of reusable boxes, custom trolleys and quality materials below or simply rent individual items on a daily basis.
Why Buy From Us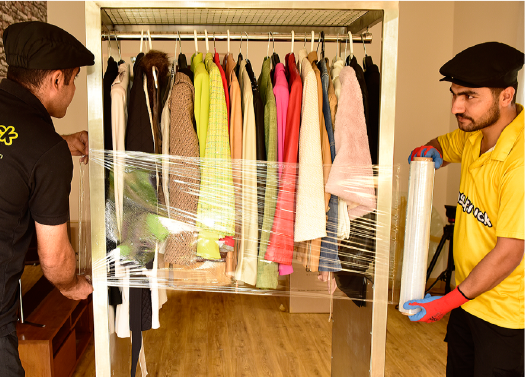 Quality materials: We sell the same quality materials we've been using for nearly a decade to safely move thousands of families!
Save money: Benefit from our buying power and get industrial standard materials at great prices. Buy our bundles and save even more!
We deliver: If you need us to drop your materials, for a small fee we can bring it all to your door.
Only pay for what you use: Order what you think you need. We will refund anything your don't use!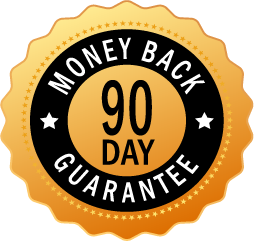 You can have peace of mind with our '90 Day Money back Guarantee' if you are not satisfied with our products for any reason.
Our customer service team is here for you. If there is anything we can do to help, please call us on 04-8003279 and we will ensure you are taken care if immediately.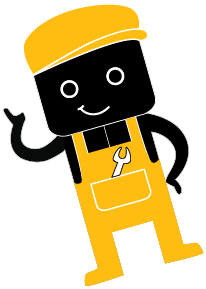 Happy Customers Are Our Priority!
Service that will make you smile

Our commitment to service is endorsed by a long list of 5 star Facebook reviews!

One stop shop

We make your life easy by providing a full range of services – including Mobile Self Storage, Local Moving, Removals, On Site Storage, Business Storage and Racking as well as Packing Materials. Through our exclusive partnership we also arrange qualified electricians, painters & handymen at discounted rates.
Rest assured

We handle your belongings with extreme
care and use high quality packing materials. Your belongings are stored in our safe, secure air conditioned storage facility with gated security around the clock.

The best price for storage
in Dubai, guaranteed

You can sleep easy knowing you've
got the best price in town with our
Best Price Guarantee!