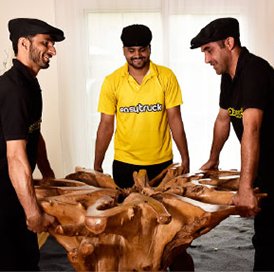 We are a fully comprehensive, premium moving & storage company. We take care of everything so… more
We are a fully comprehensive, premium moving & storage company. We take care of everything so you won't need to lift a finger. All our staff are employed directly by us, highly trained and RSA approved. less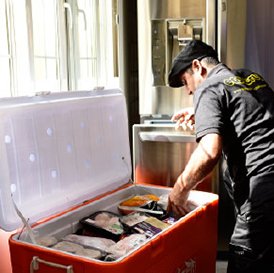 The team will skillfully dismantle your large furniture items, disconnect white goods, removed… more
The team will skillfully dismantle your large furniture items, disconnect white goods, removed everything from the walls & carefully pack everything from the clothes in your wardrobe to the food in the fridge. less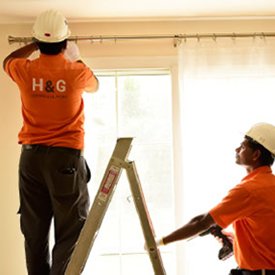 Licensed electricians, plumbers and handymen will reconnect white goods, put up lights, install … more
Licensed electricians, plumbers and handymen will reconnect white goods, put up lights, install shelves, hang curtains & pictures. This is managed through our exclusive partnership with Hitches & Glitches. less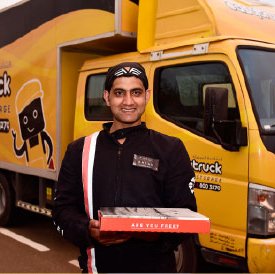 We even put dinner on the table with a FREE freedom pizza delivered on the day of your move.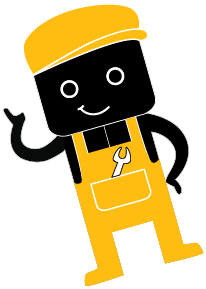 What is Mobile Storage
It's Storage Delivered To You. Easy!
We deliver your Mobile Storage PODs to you.
We pack, load & lock them. Hand you the keys.
We store it in our secure A/C warehouses.
FREE access 7 Days.
Our award winning moving team
are highly trained and RSA approved.
They will skillfully dismantle all your large furniture items, and carefully pack your precious items using only highest quality packing materials.
All our trucks are fully covered and insulated to ensure your TV isn't baking in the hot sun during transportation. We also use iceboxes for your fridge and freezer items and durable blankets for soft furnishings.
Happy Customers Are Our Priority!
Service that will make you smile

Our commitment to service is endorsed by a long list of 5 star Facebook reviews!

One stop shop

We make your life easy by providing a full range of services – including Mobile Self Storage, Local Moving, Removals, On Site Storage, Business Storage and Racking as well as Packing Materials. Through our exclusive partnership we also arrange qualified electricians, painters & handymen at discounted rates.
Rest assured

We handle your belongings with extreme
care and use high quality packing materials. Your belongings are stored in our safe, secure air conditioned storage facility with gated security around the clock.

The best price for storage
in Dubai, guaranteed

You can sleep easy knowing you've
got the best price in town with our
Best Price Guarantee!