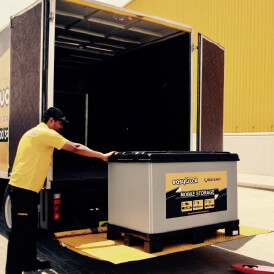 We Deliver
We deliver your empty
MiniPODs for FREE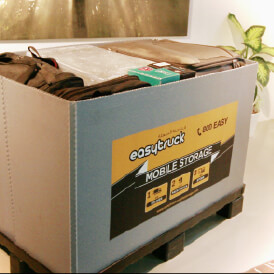 You Pack
You pack them and
we collect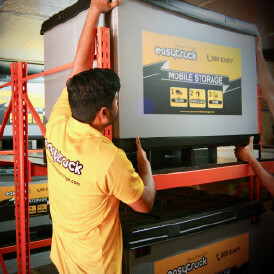 We Store
for just AED199 a month.
MiniPODs are best idea ever!
No need to hire a moving company.
No driving to unload at storage facilities.
No double handling. Safer moving.
No lock in contracts. Pay as you go!
Our MiniPOD's are the safest, most affordable and convenient way to store!
Our MiniPOD's are specially designed to help you create more space at home. Get those seasonal and non-essential items out of your cupboards and make room!
Store the Christmas tree, winter clothes, old files and books, photo albums or scuba gear! You'd be amazed
at how much you can fit in our MiniPOD's.
Our MiniPOD's are strong and are engineered to
hold a lot of weight. In fact they can easily hold up
to 500kgs! So if you have years of old files that you need
to keep safe, or suitcases full of stuff you need out of sight – MiniPOD's are the answer!
Internal Dimensions
113cm Long x 75cm Wide x 74cm High
How much can you actually
fit in a miniPOD?
Large Suitcase
Small Suitcase
Briefcase
2 Shoe boxes
Plastic storage box
of decorations
Small Christmas tree
Golf Clubs
Box of winter clothes
Box of toys and books
Bag of ski gear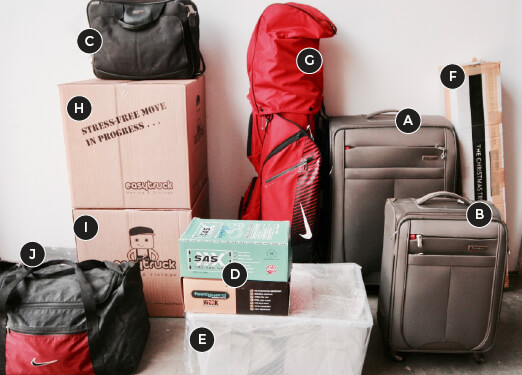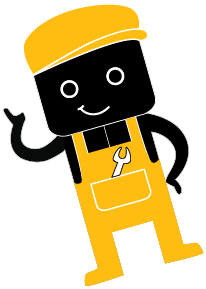 Happy Customers Are Our Priority!
Service that will make you smile

Our commitment to service is endorsed by a long list of 5 star Facebook reviews!

One stop shop

We make your life easy by providing a full range of services – including Mobile Self Storage, Local Moving, Removals, On Site Storage, Business Storage and Racking as well as Packing Materials. Through our exclusive partnership we also arrange qualified electricians, painters & handymen at discounted rates.
Rest assured

We handle your belongings with extreme
care and use high quality packing materials. Your belongings are stored in our safe, secure air conditioned storage facility with gated security around the clock.

The best price for storage
in Dubai, guaranteed

You can sleep easy knowing you've
got the best price in town with our
Best Price Guarantee!