Instant Quote
For a speedy quote, simply fill in the form below and our friendly
customer care managers will take care of all the details!
Complete all required fields in order to get the instant quote

First POD BOX

AED 99

Second POD BOX

AED 59
RE-DELIVERY (end of the storage)
* Price range indicated is based on our averages. In order for us to get the most competitive price prepared for you, we usually conduct a survey at your home or office so we can assess the volume and the materials required. This only takes around 20 minutes - however, before we commit your valuable time we do like to ensure that our rates are within your expectations.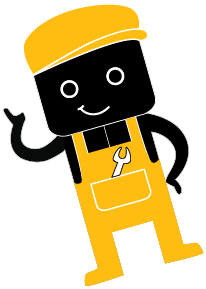 NEED MORE INFORMATION? We're here to help